"Before I formed you in the womb I knew you, before you were born I set you apart; I appointed you as a prophet to the nations." Jeremiah 1:5
Posey Grace. You are loved.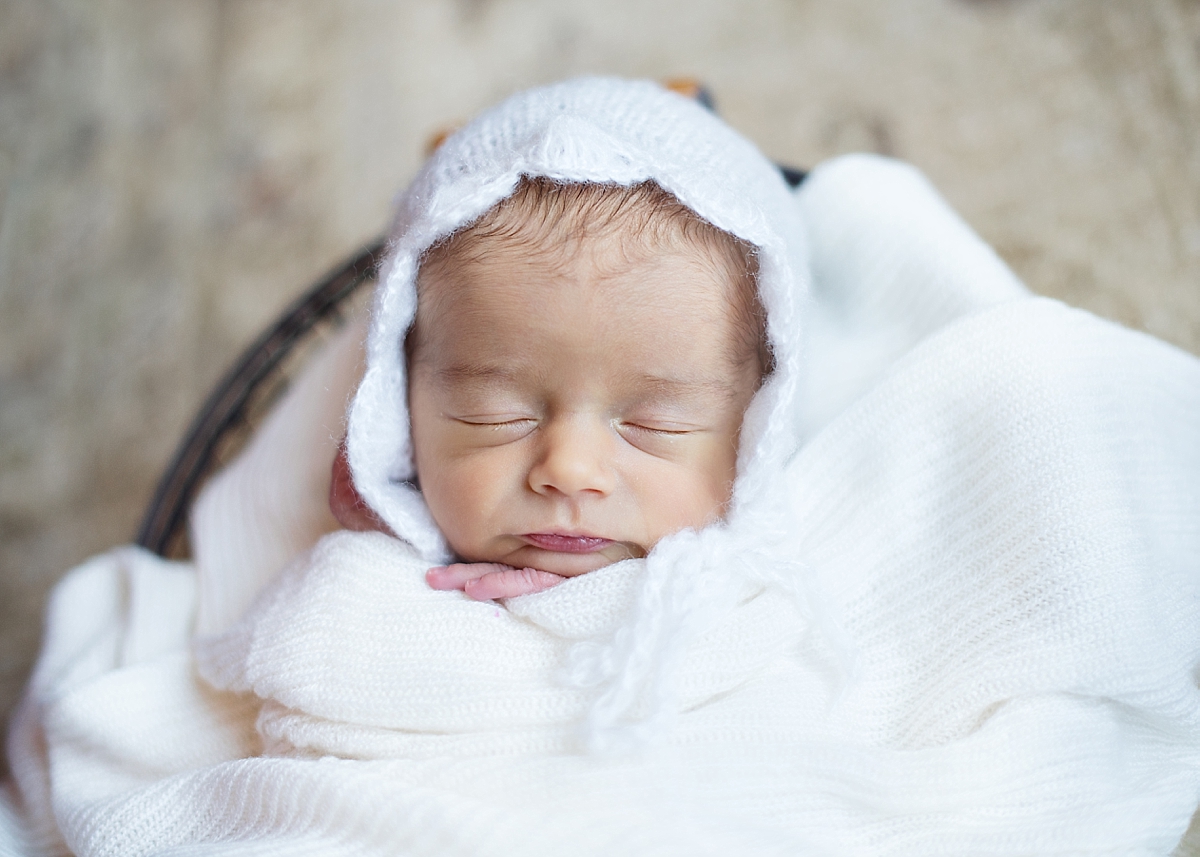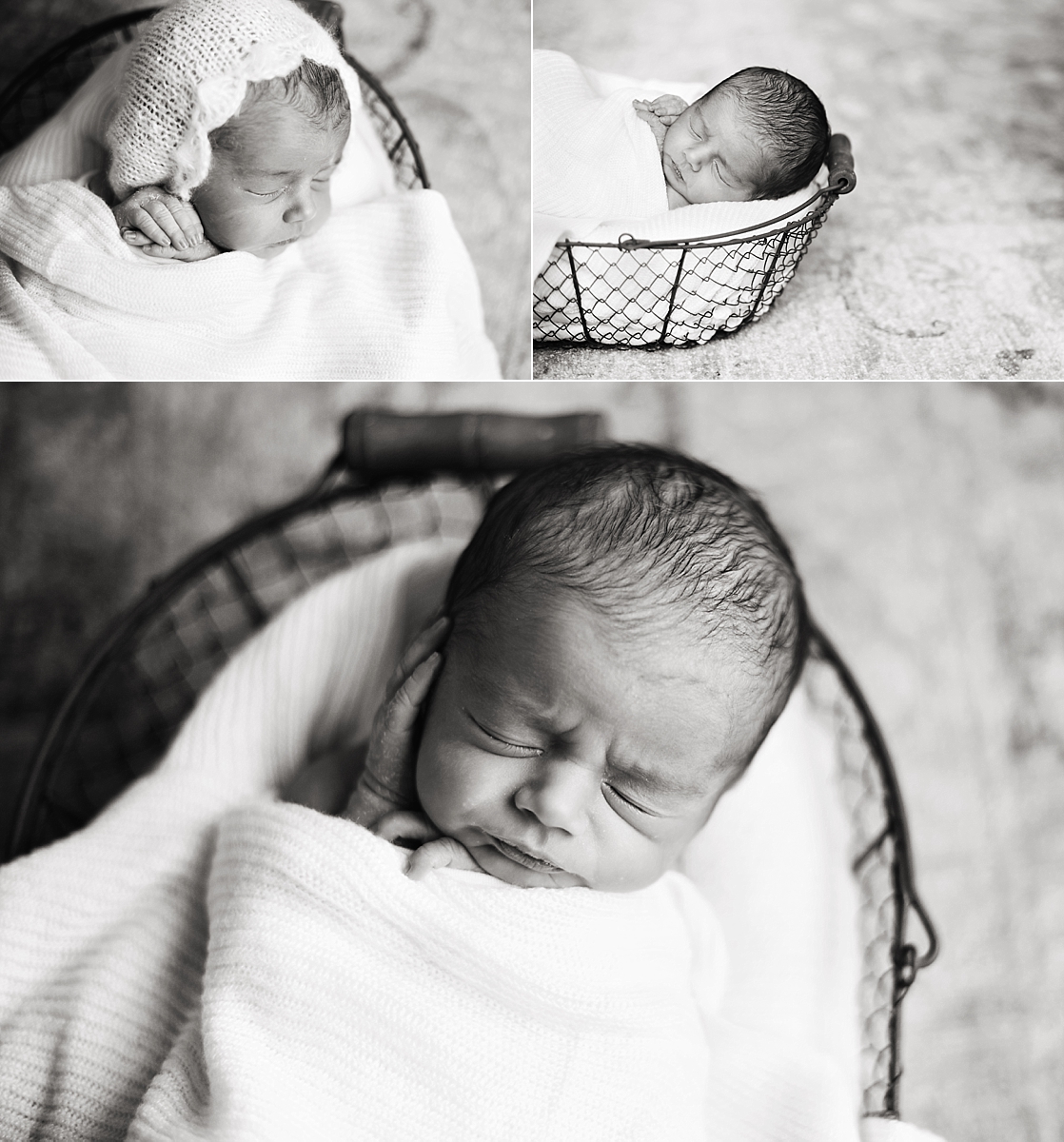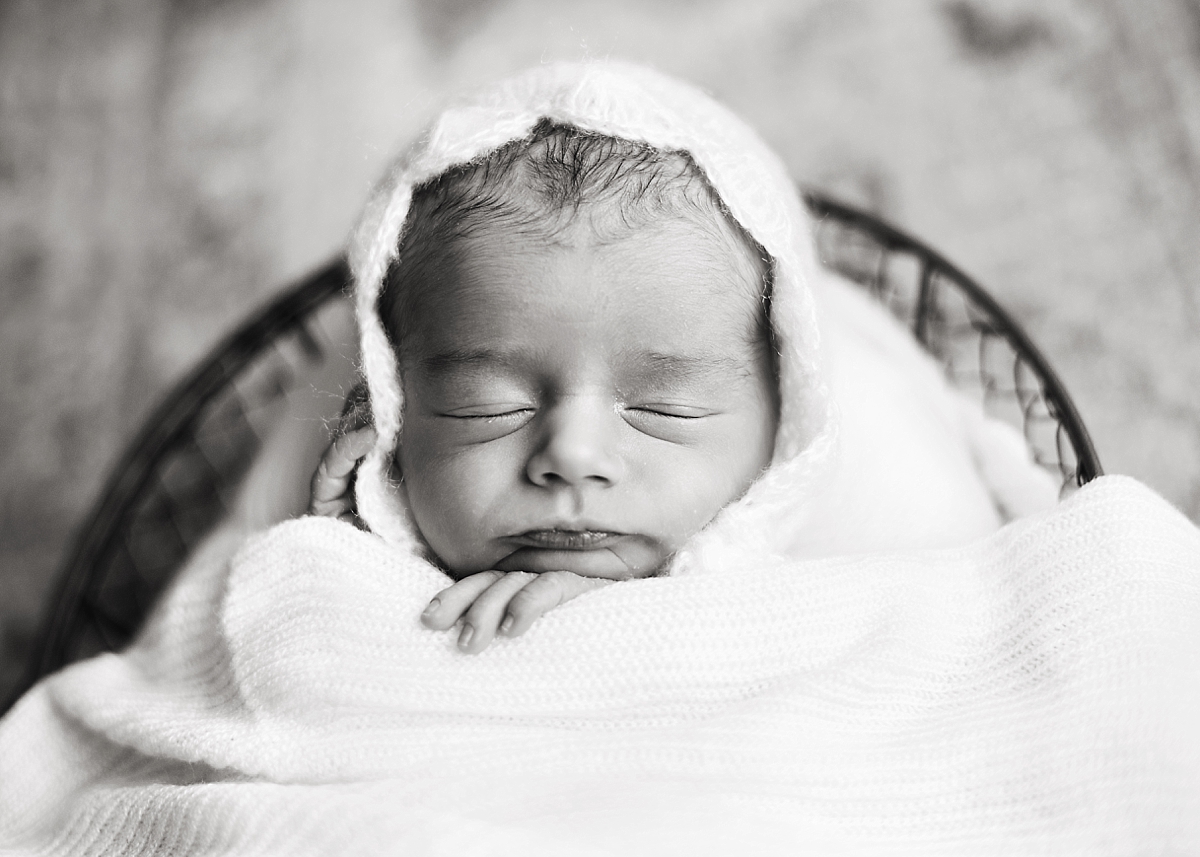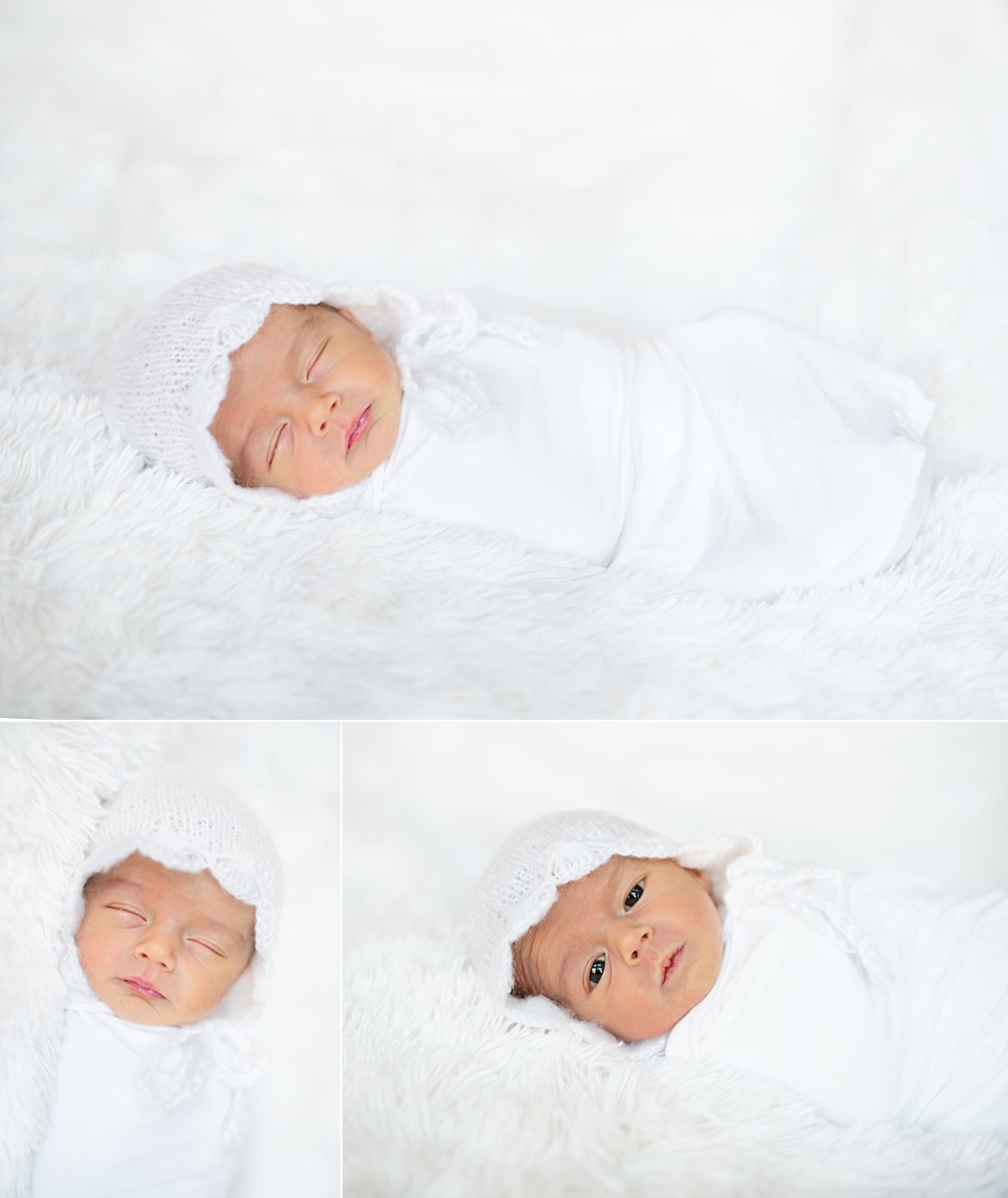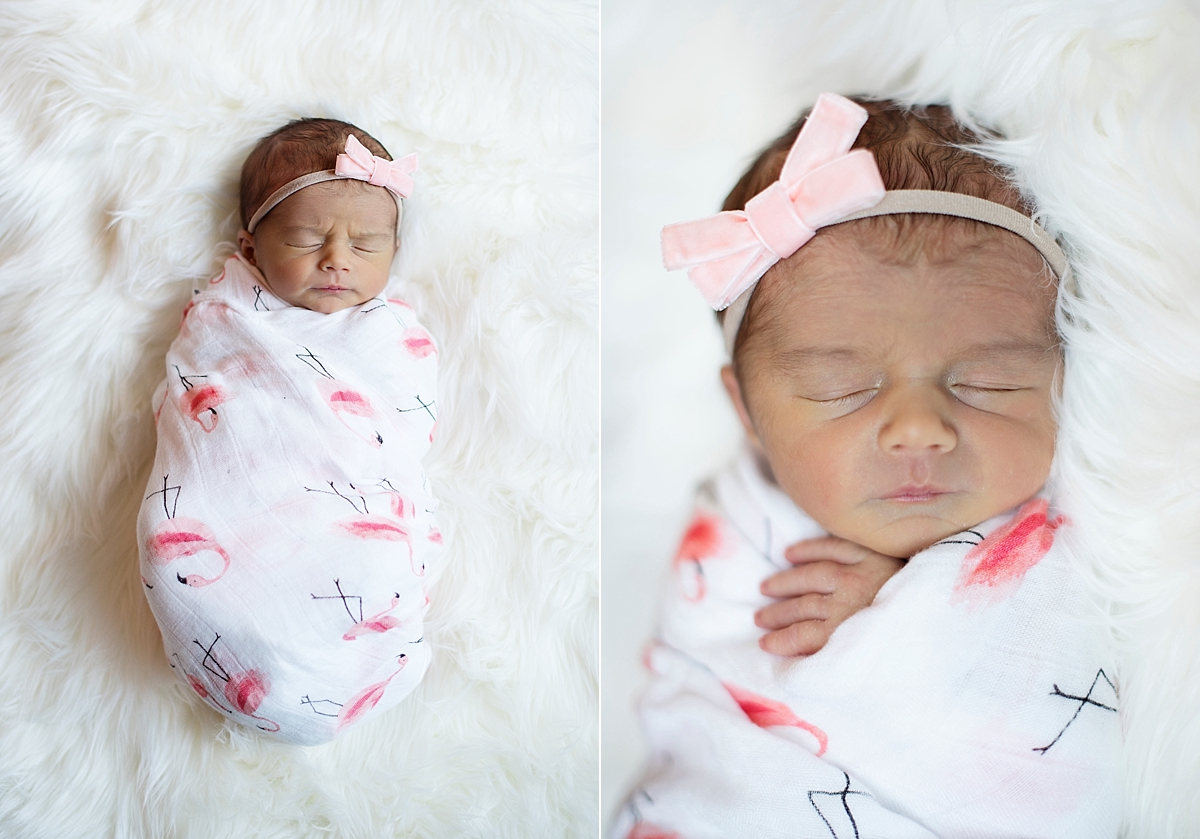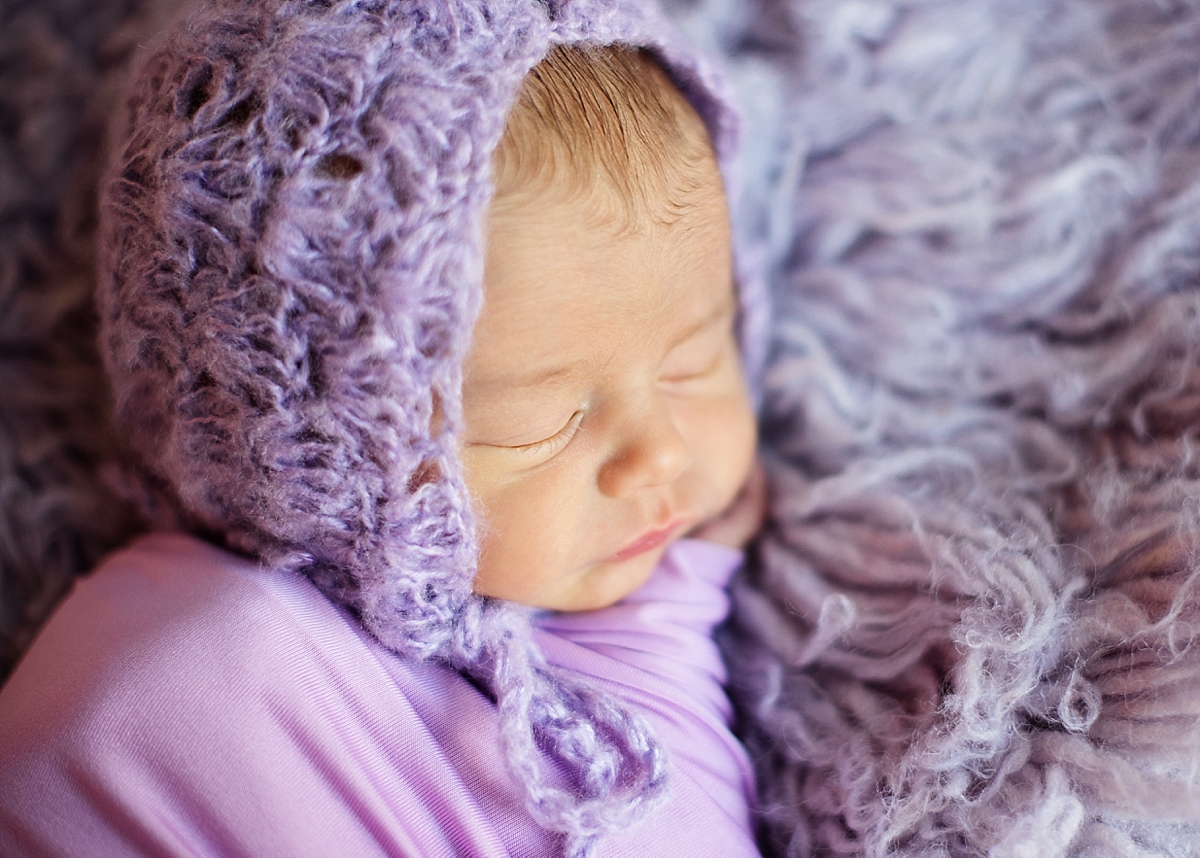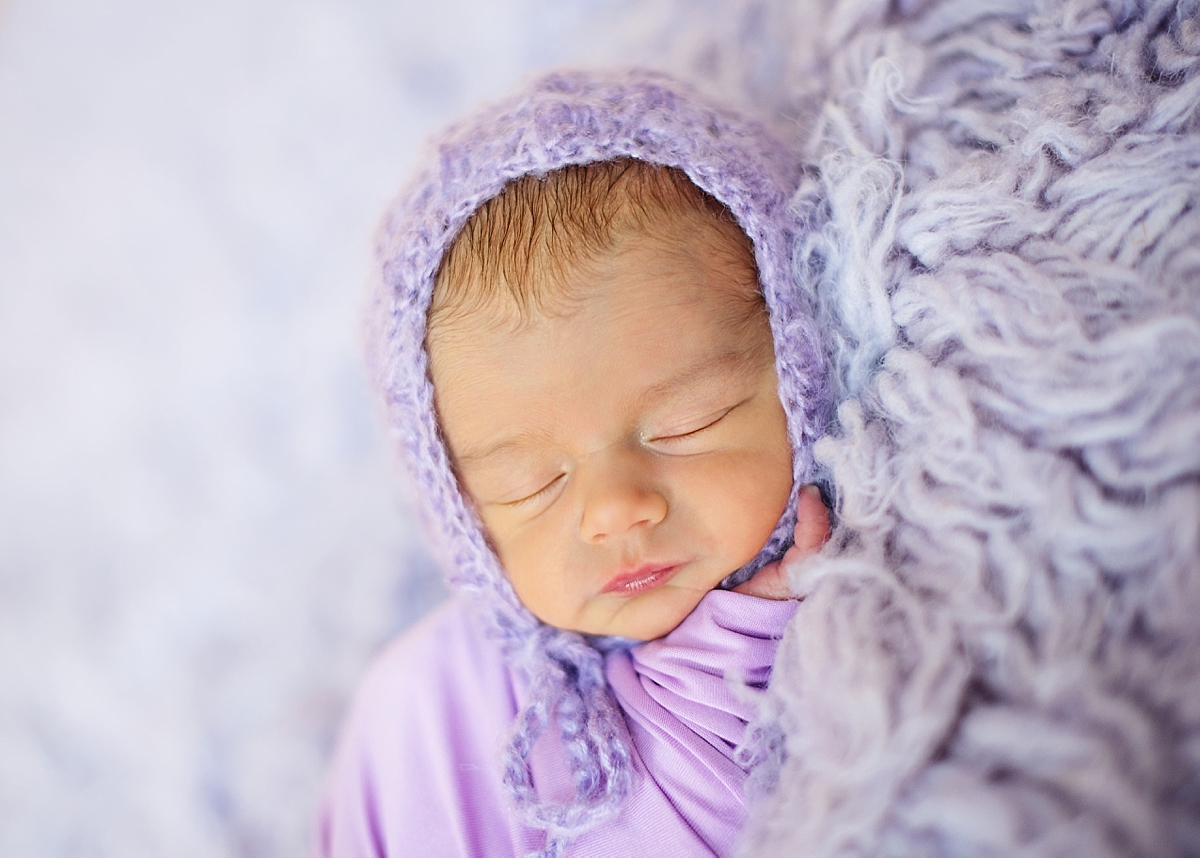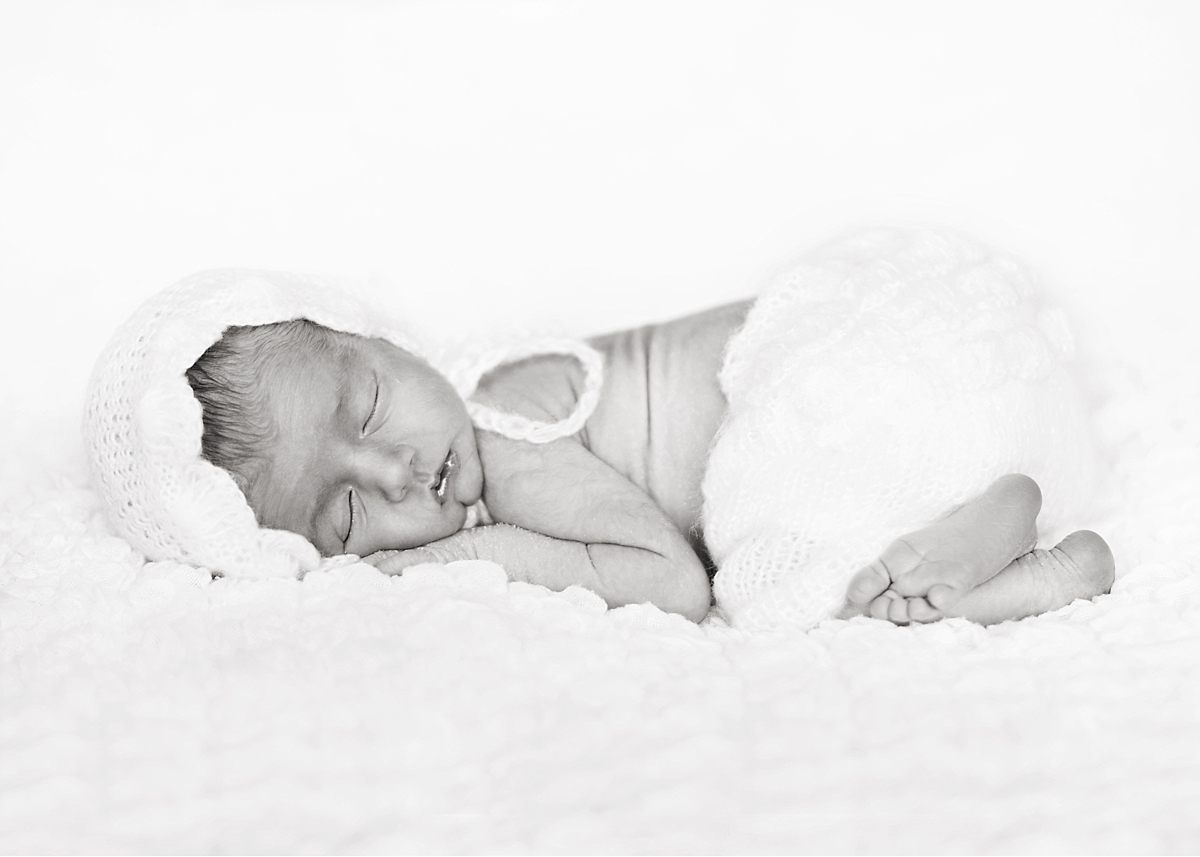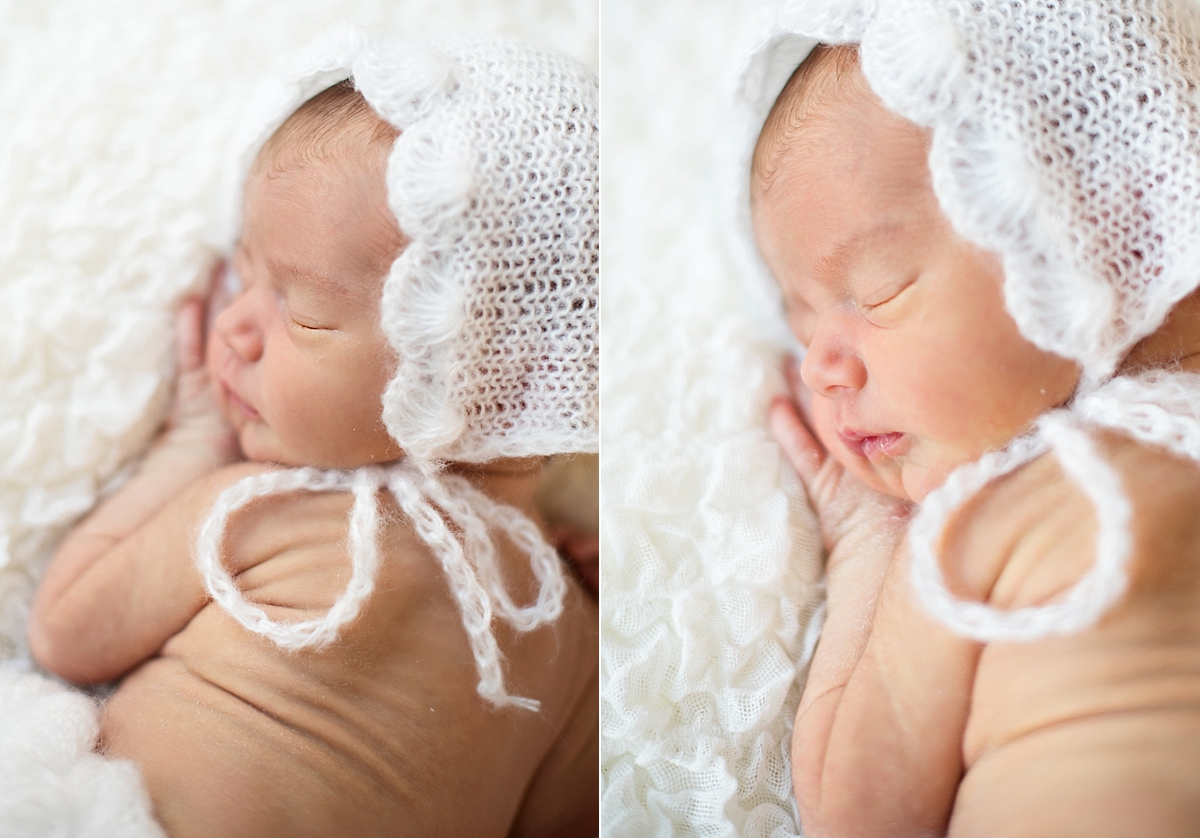 Can you tell her big sisters and big brother are excited she's here?! That's one lucky baby girl.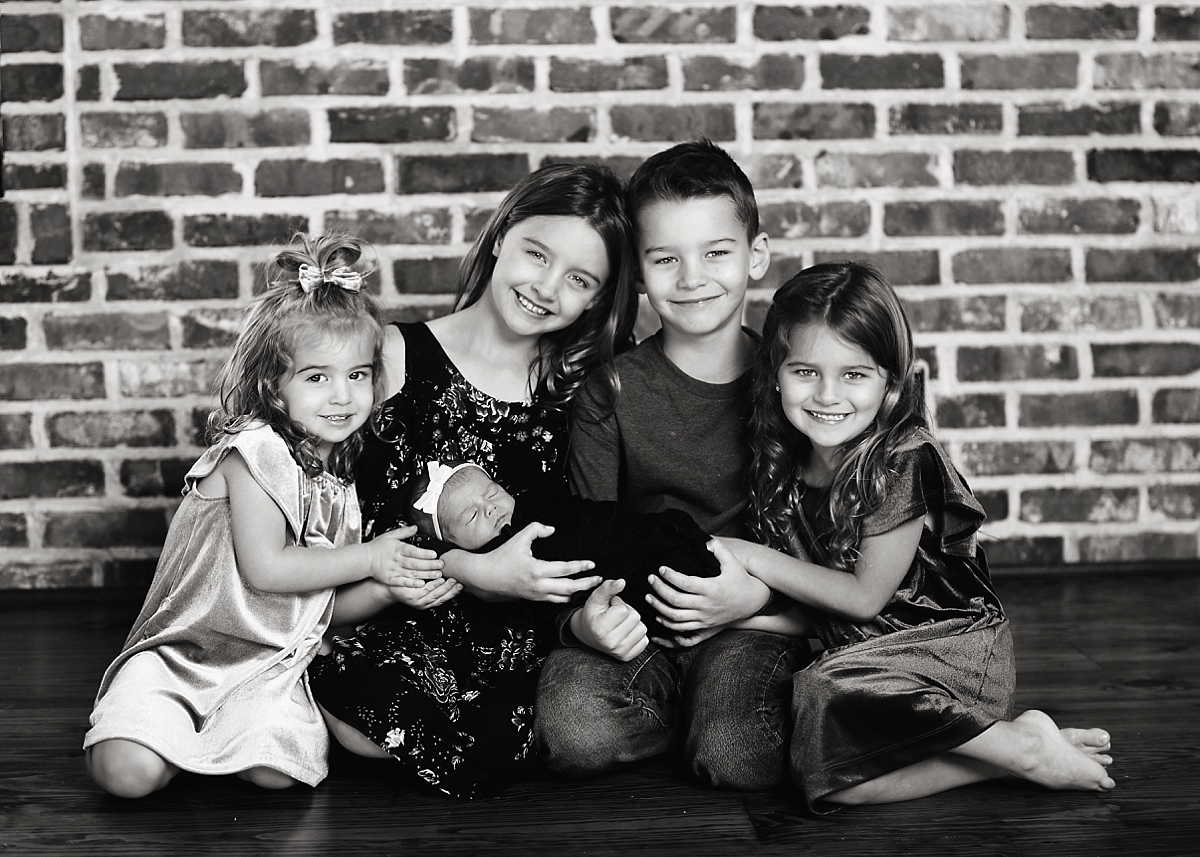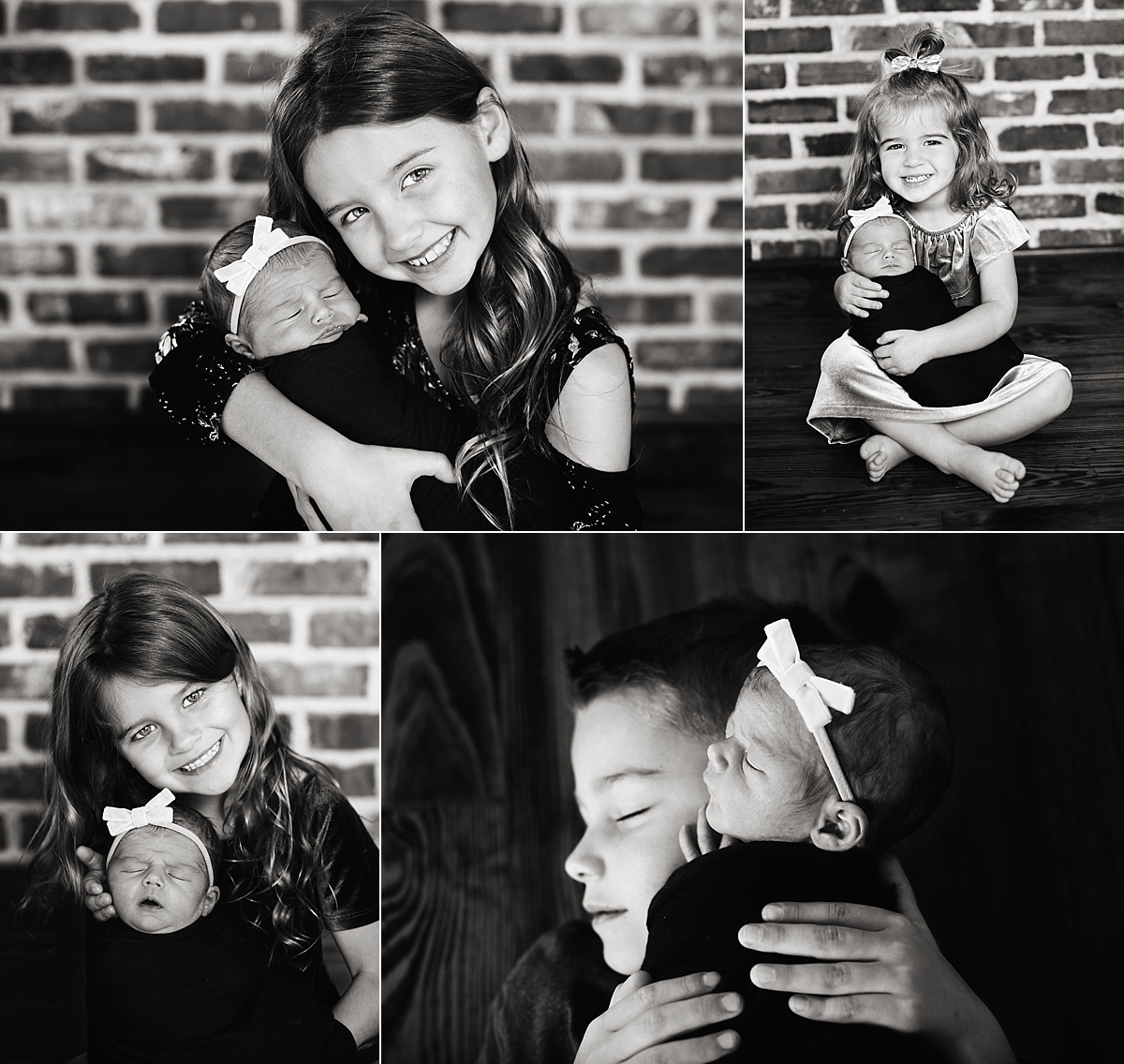 I was so excited when they said they wanted to do a family picture that showed the beautiful reality that is a young family. Mom said she wanted dad right in there helping out because he's not the type to sit on his phone and watch. Anyone that knows him knows that's absolutely true!