Oh Luka how sweet you are! This beautiful boy has made his two big sisters very happy. 🙂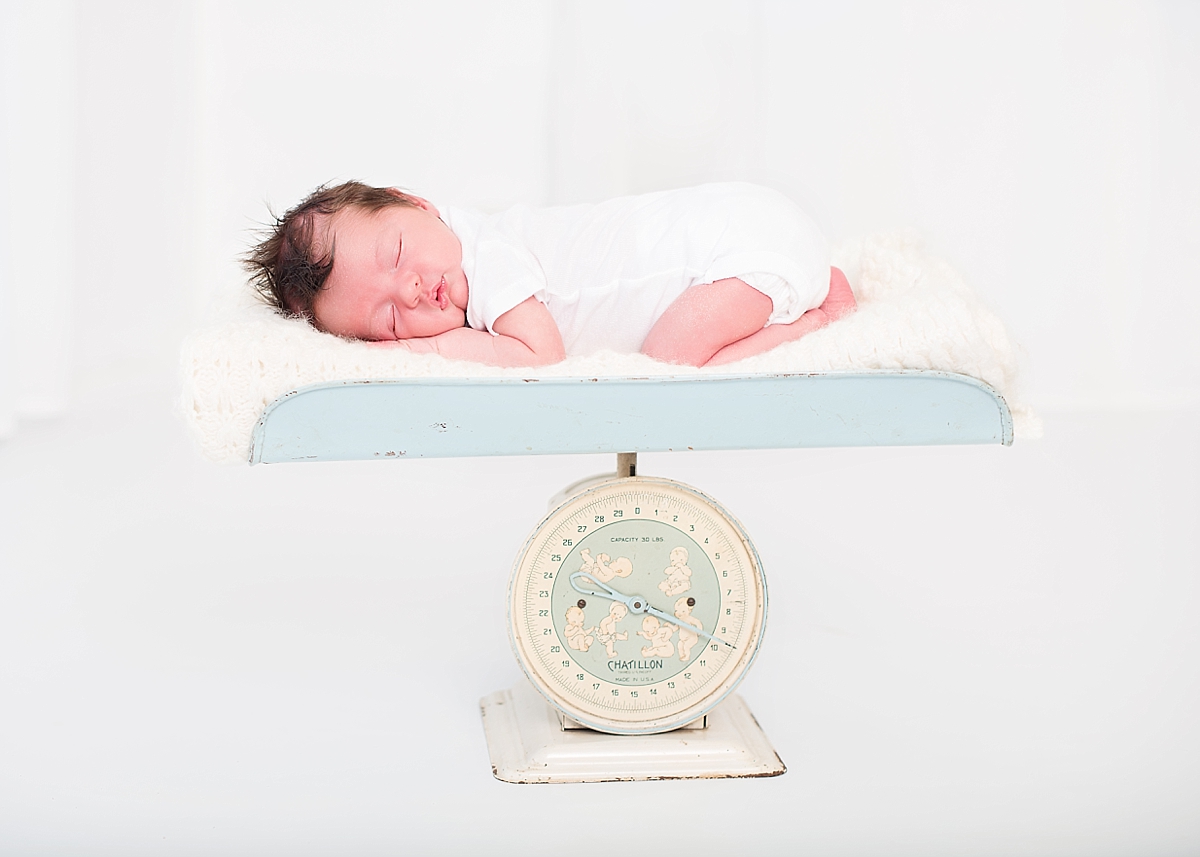 Luka's grandma made him all the adorable, colorful hats we used at his session!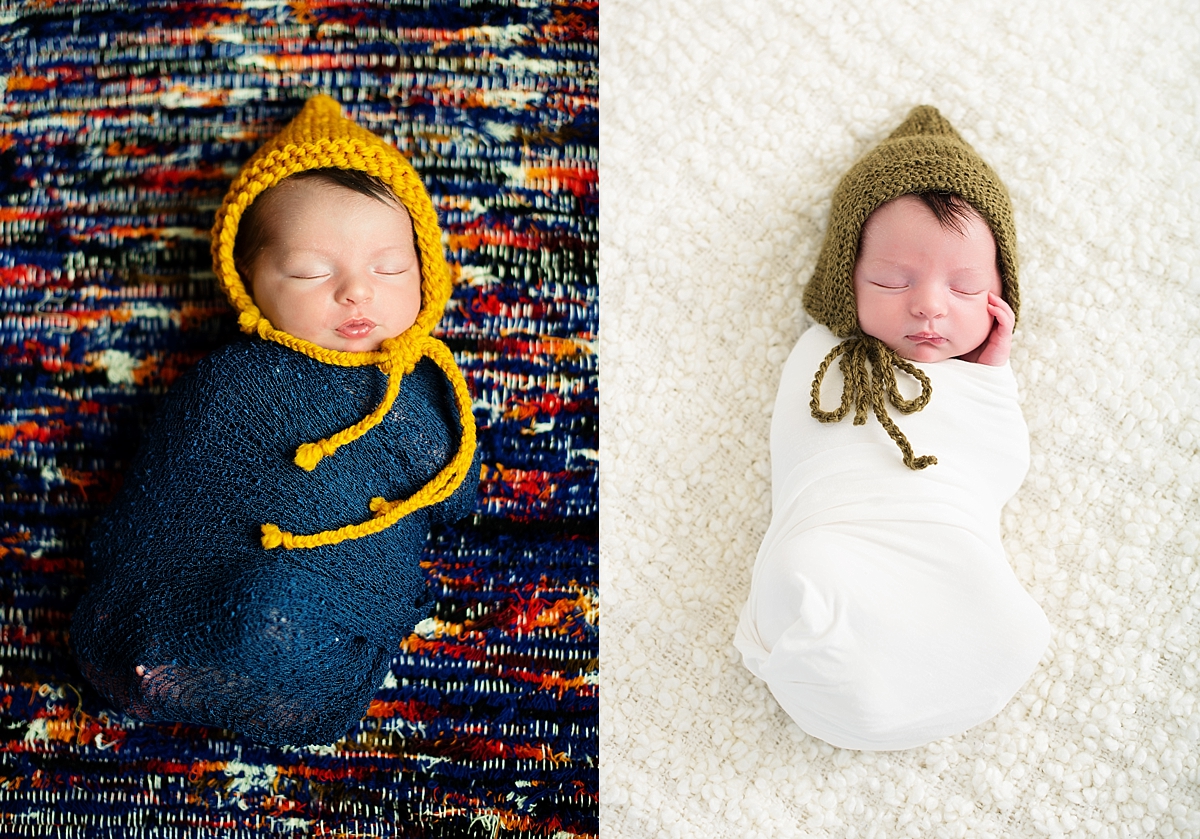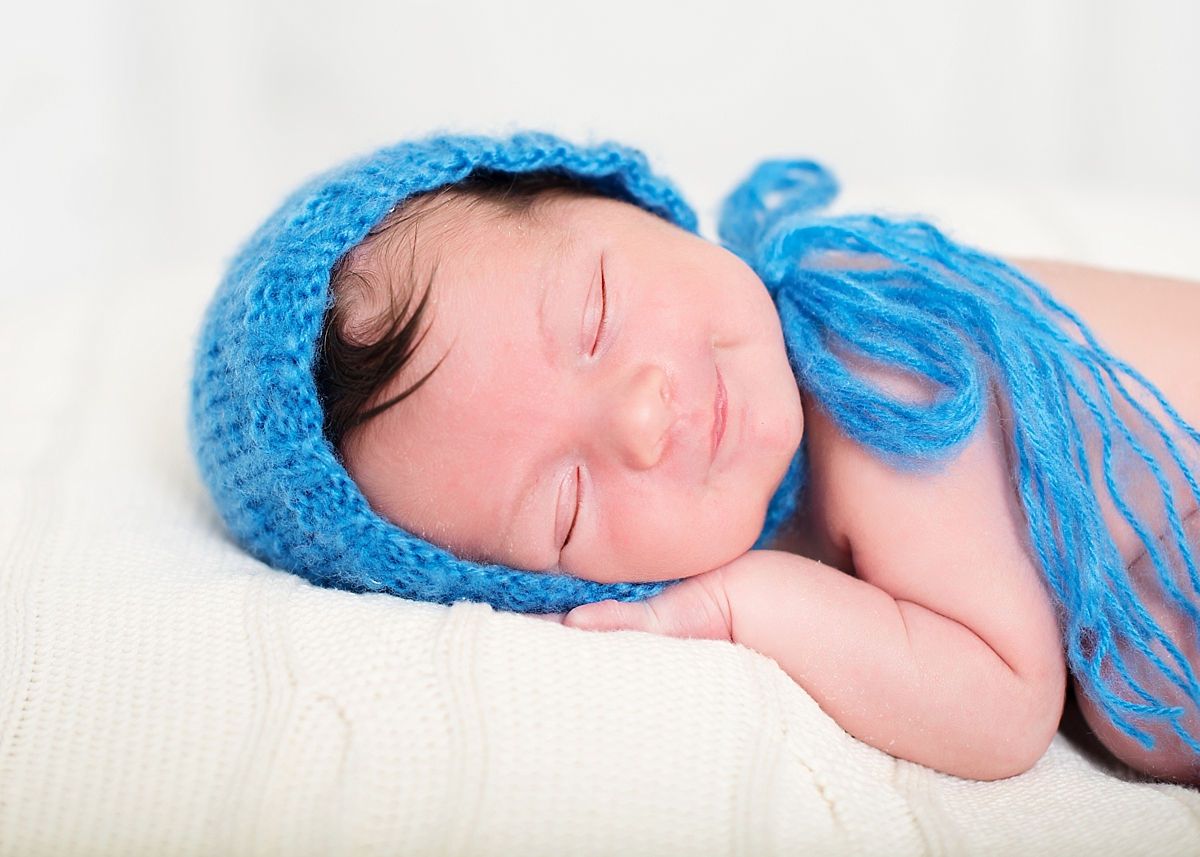 He was so expressive for me. Check out his Dab, ha!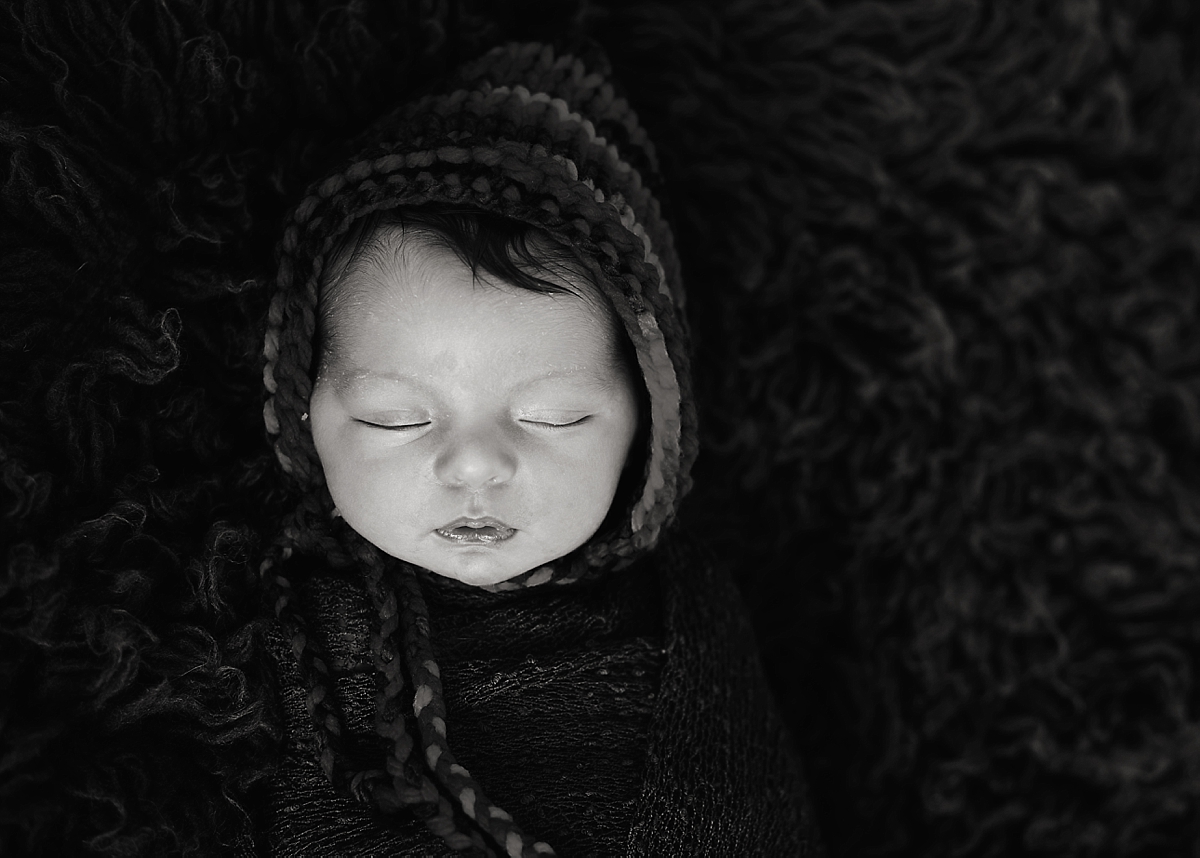 I love this image of him and his sisters toes!