Another year has gone by, and D is now 3. Watching him grow up, being there when he was born…it's surreal just how fast life goes. He wanted to pick his own outfit to start out with; this consisted of dinosaur overalls without a shirt, cowboy boots and a cowboy hat. I think he nailed it!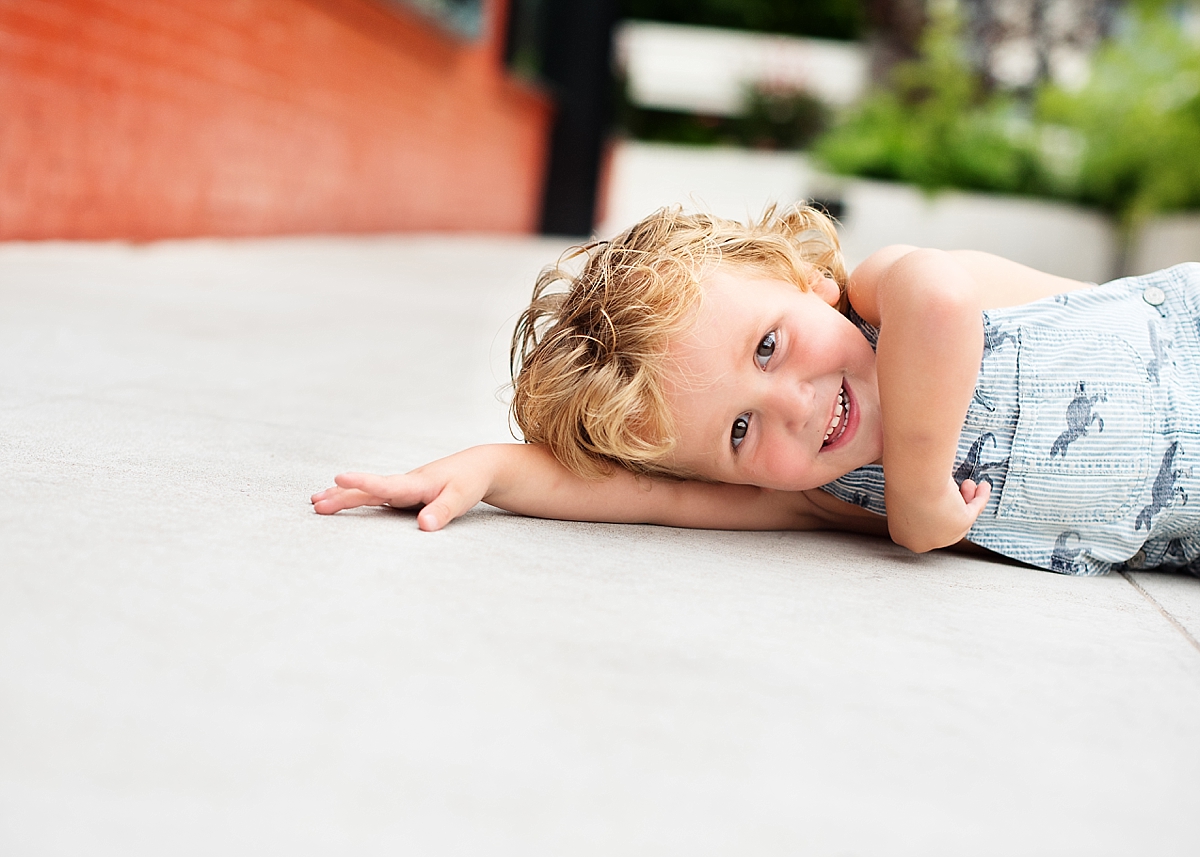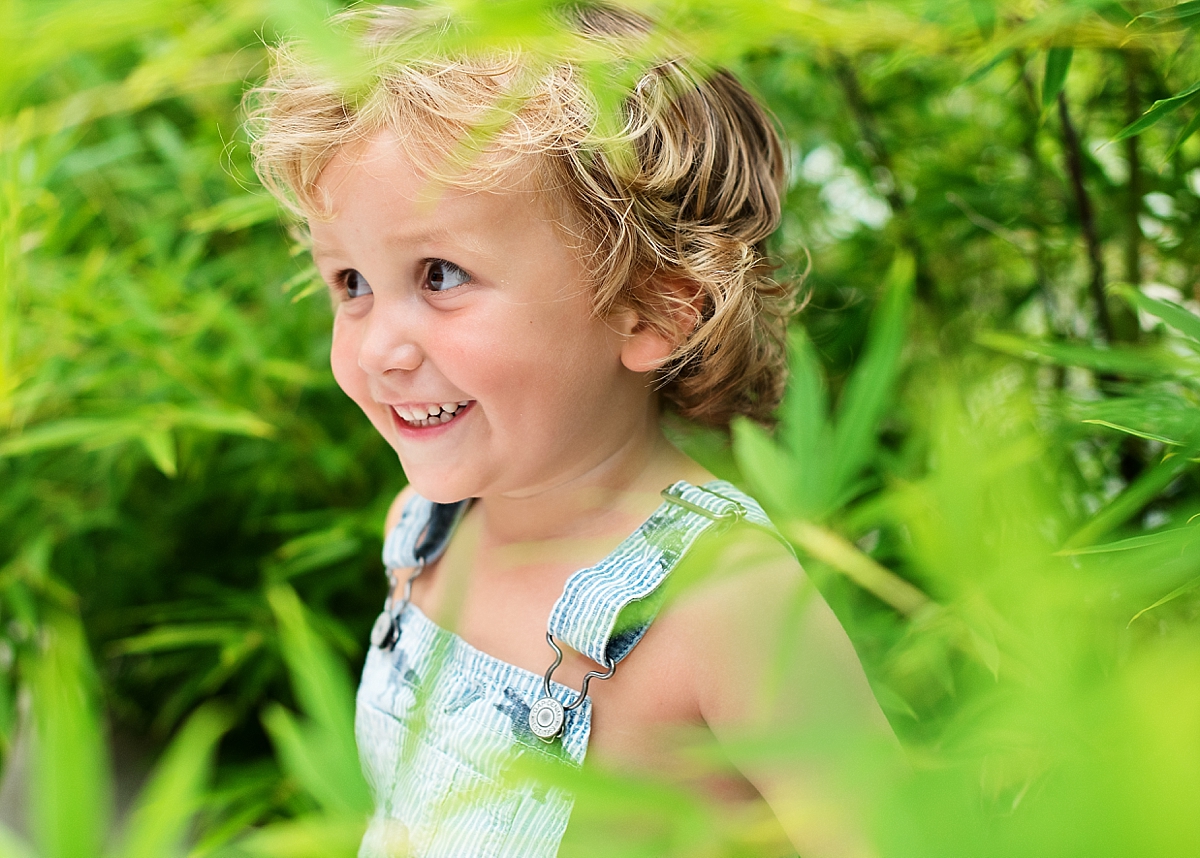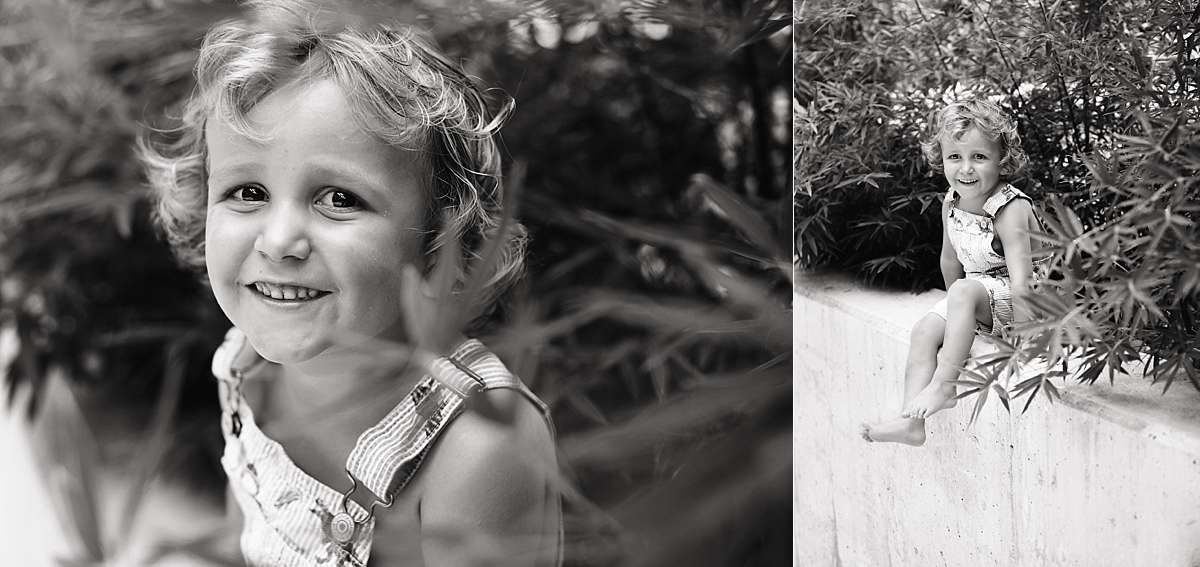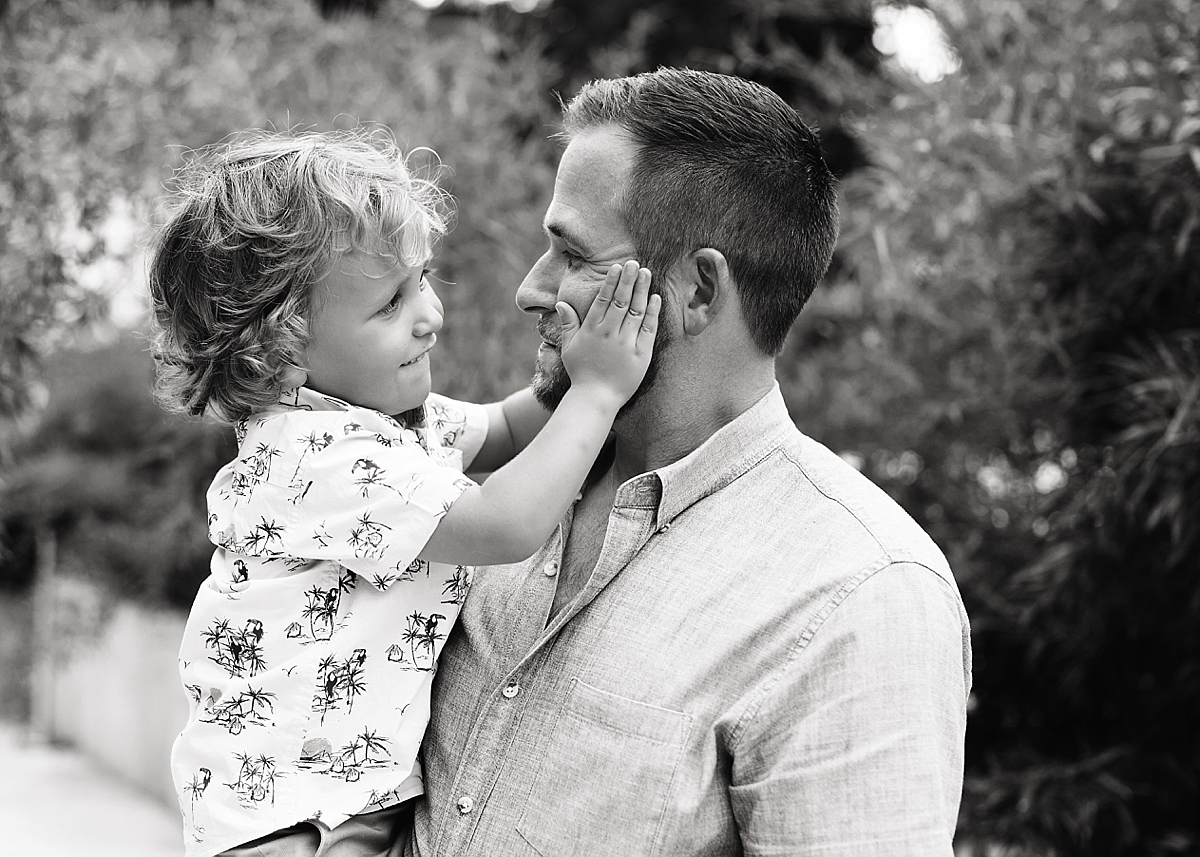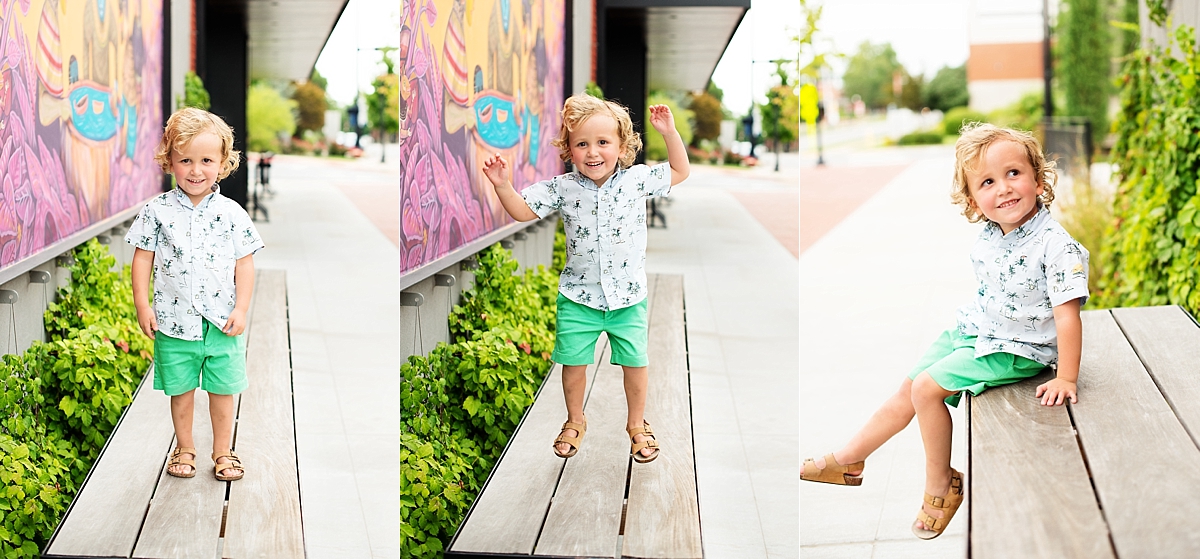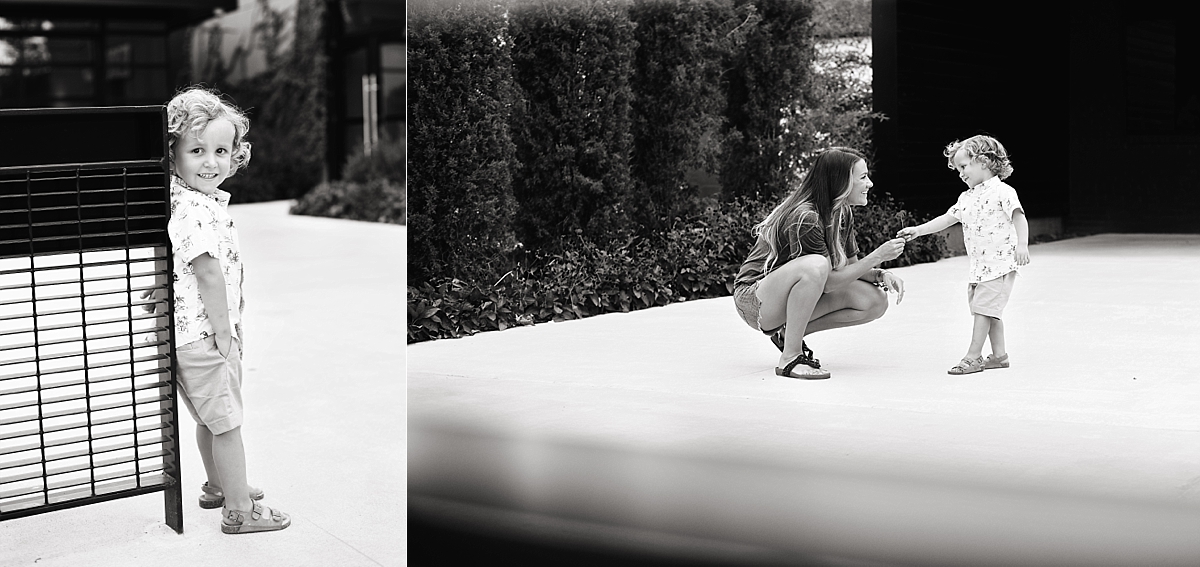 Deacon was very passionate about being photographed in his favorite character. 🙂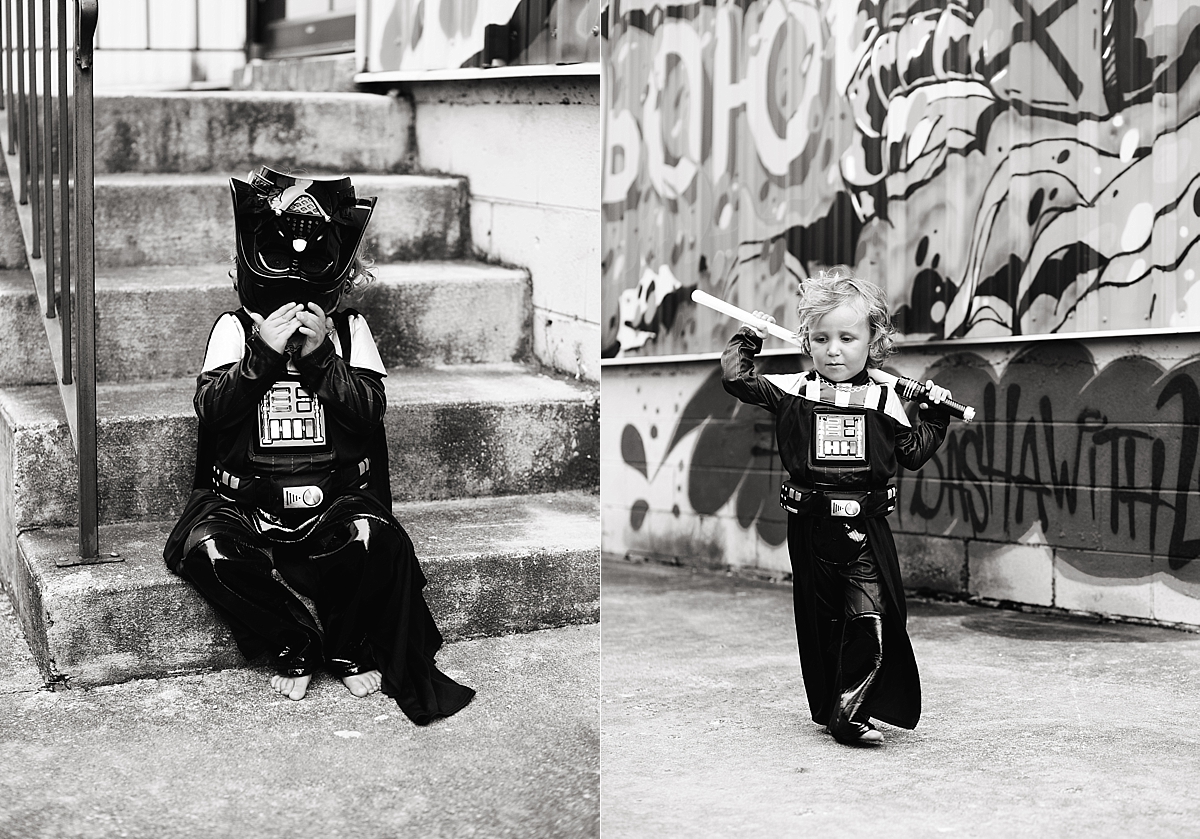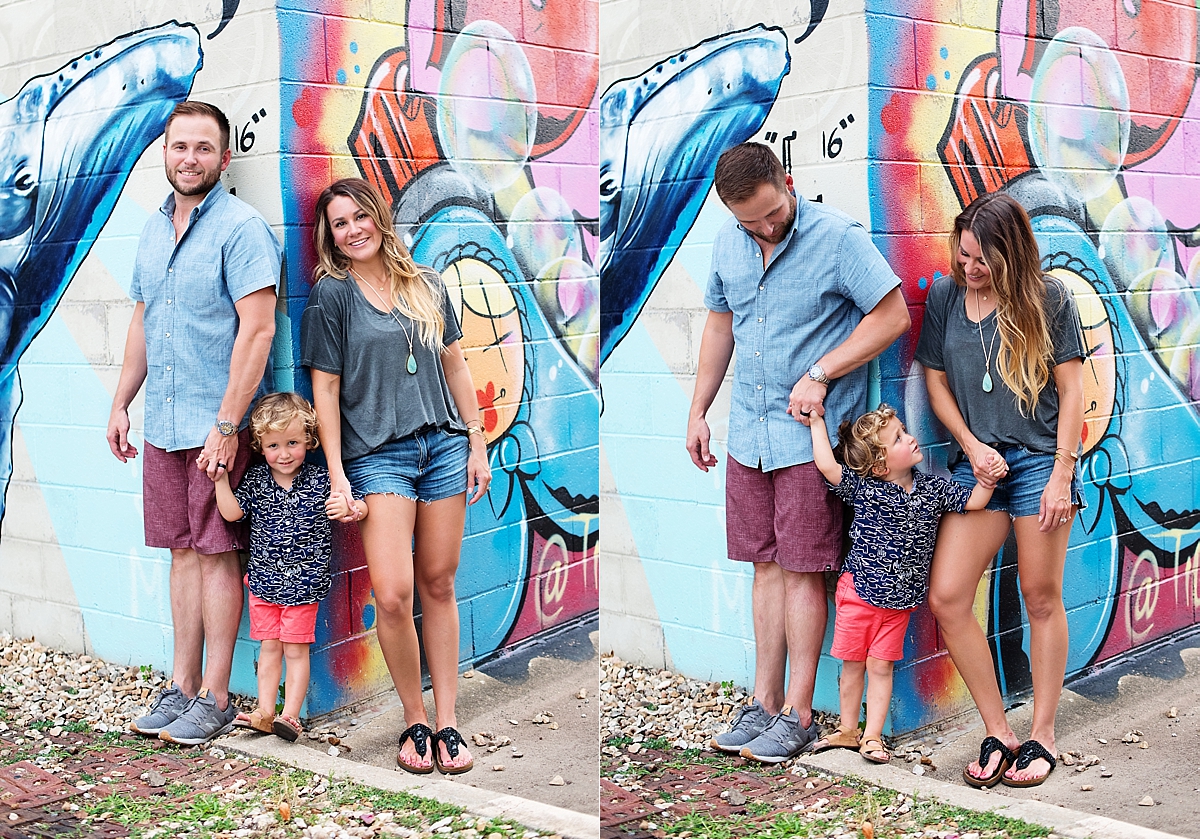 Oh the faces he makes, lol!